Non-Accredited Crystal Workshops for Personal Interest or CPD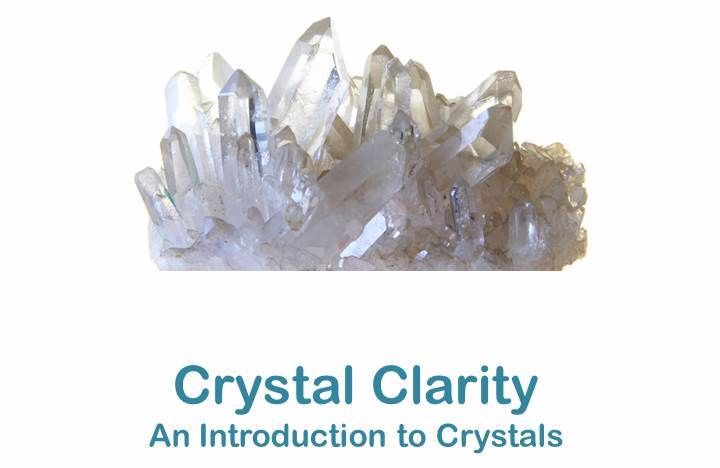 This one day workshop* will introduce you to the wonders of crystals and how you can use them in your daily life for your personal wellbeing. Topics covered include:
Choosing crystals
Cleansing & storing crystals
Attuning to a crystal
Crystal Meditation
Introduction to using a pendulum
Simple layouts for personal well-being
* This workshop covers some information which is included in the Connecting With Crystals Course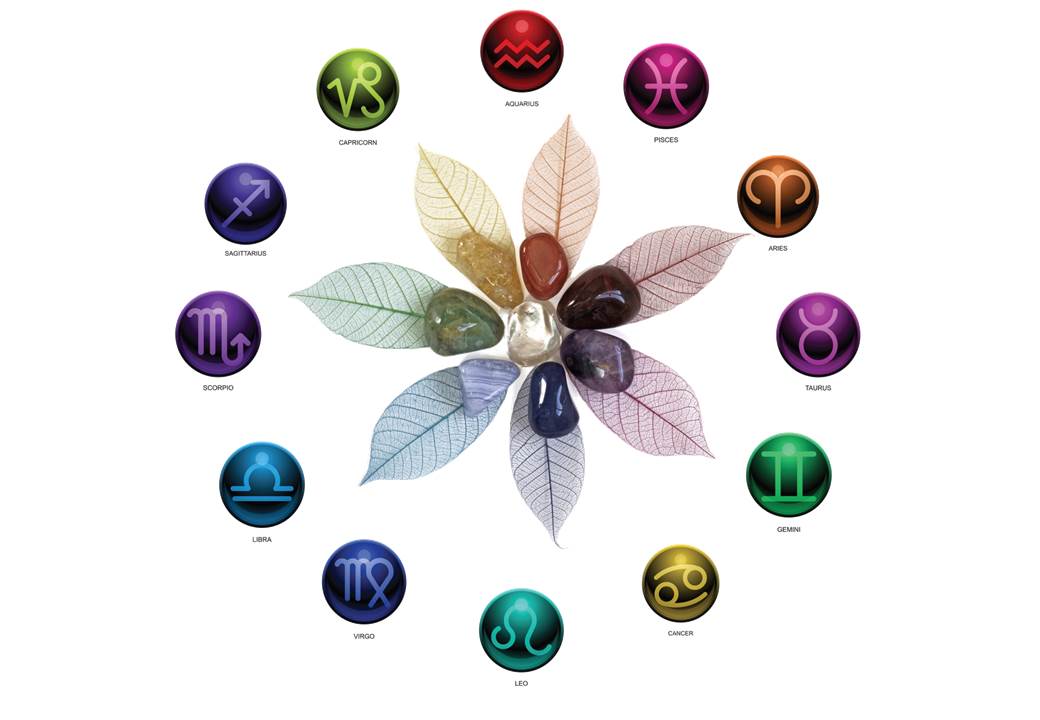 In this one day workshop we will work with crystal layouts and grids in conjunction with your Star Sign and your astrological chart with a view to empowering & enhancing your life.
This workshop must be booked in advance and a deposit paid as numbers are limited and the astrological charts need to be prepared in advance.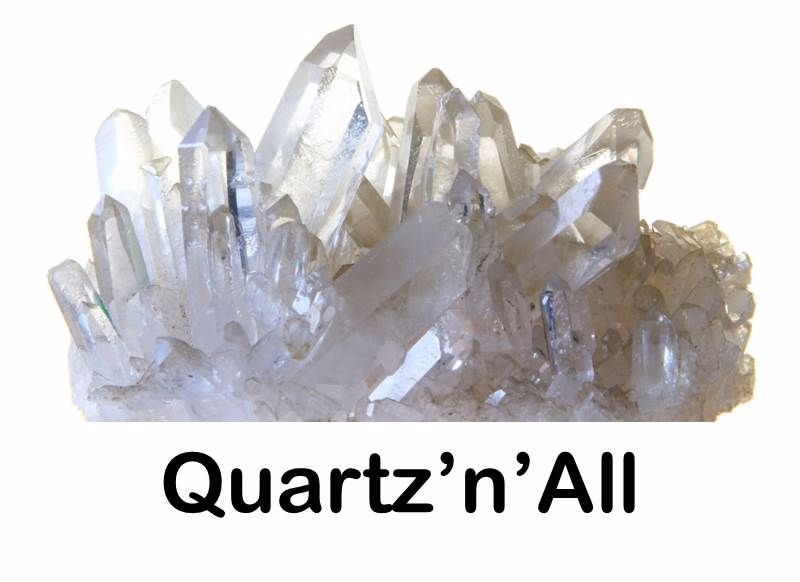 If you only ever buy one sort of crystal then this is THE one to get! This workshop focuses on quartz, its varied forms and its versatility. You will learn some simple layouts for your own personal wellbeing, how to create an energy grid and more!
Topics covered include:
Different quartz formations
Simple quartz layouts for personal well-being
Quartz Meditation
Enhanced quartz forms
Gem Water, Elixirs and Essences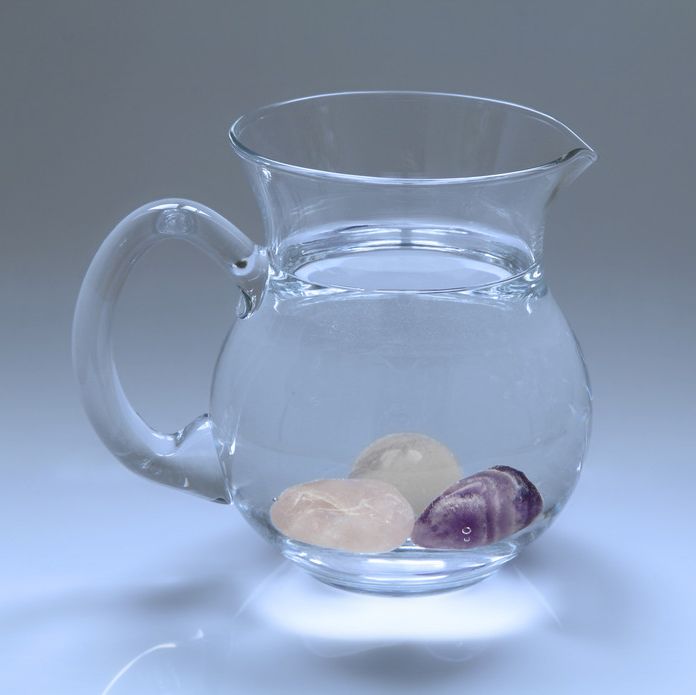 A one-day workshop learning how to create gem water, elixirs and essences with crystals. You will learn about the direct & indirect methods; what crystals can be safely used and those which should be treated with care or avoided.
You will make aura & room sprays and a personal essence to take home.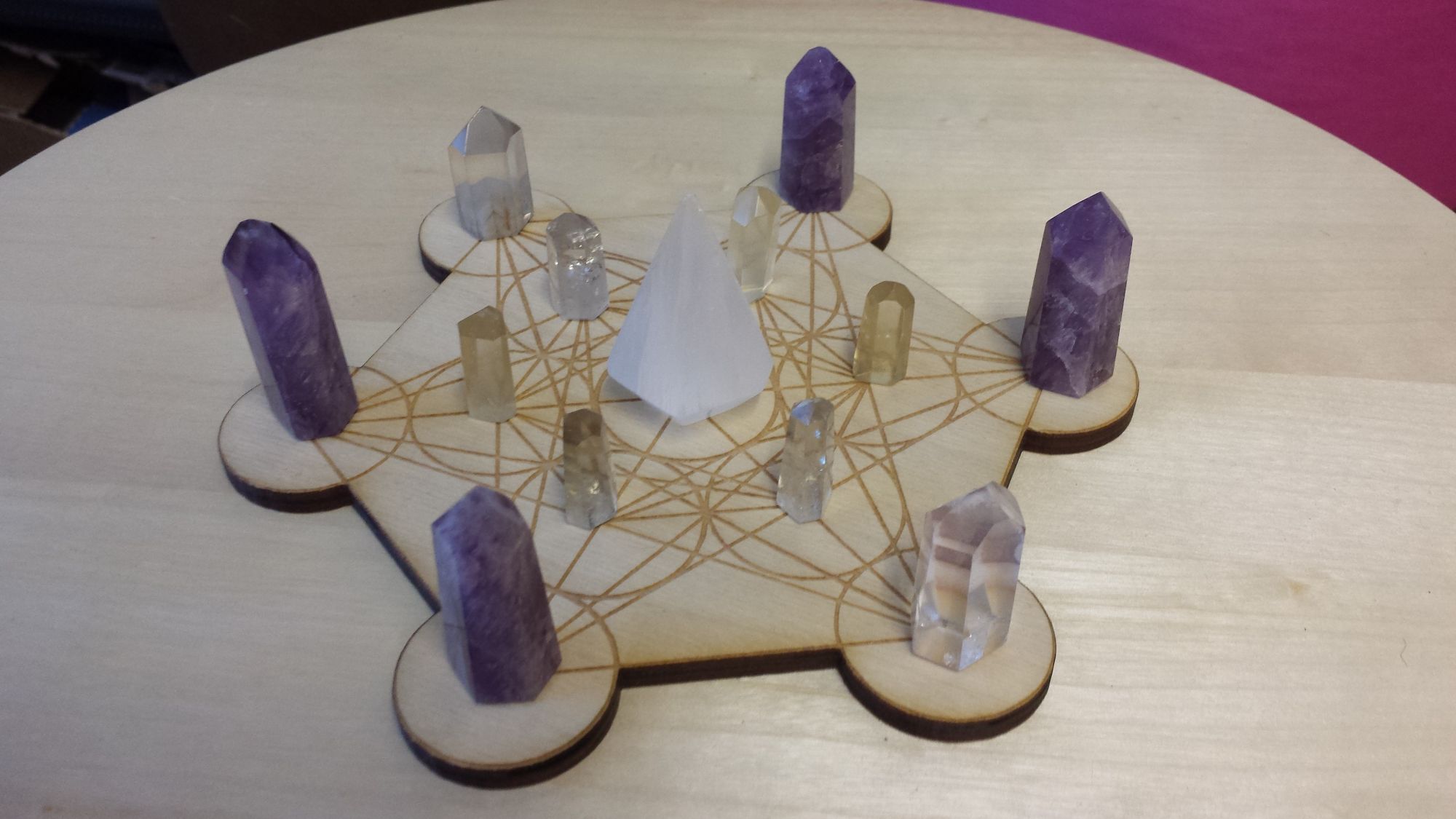 Do you have a collection of crystals? Not sure what to do with them? Why not come & spend an afternoon with Helen creating crystal grids and layouts for personal well-being!