What Crystal Therapy Course or Training Would Suit Me Best?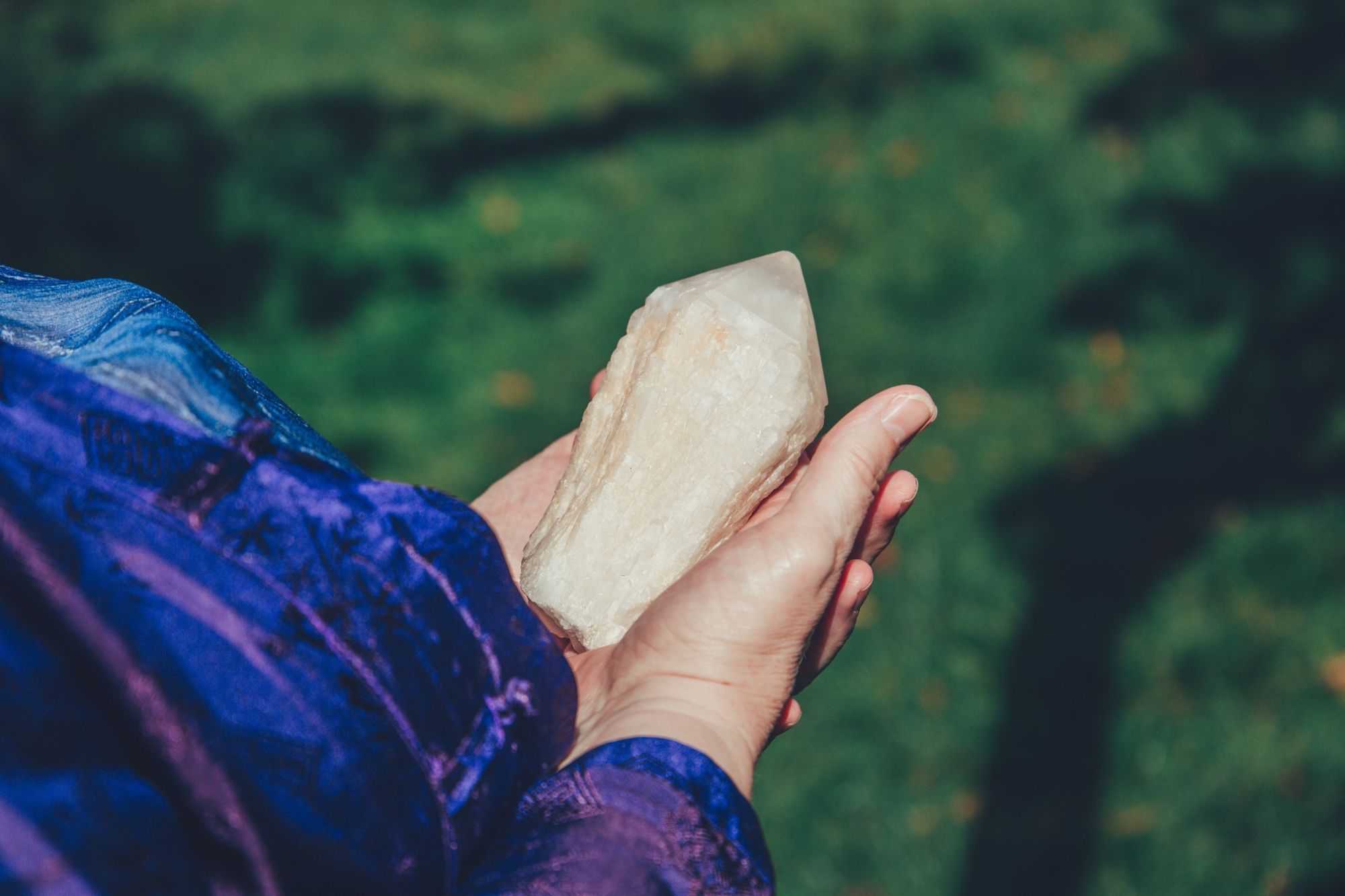 If you simply have a passion for crystals and want to know more for your own enjoyment then any of the one-day "personal interest only" crystal workshops on offer would be suitable, also the Crystal Companions Evenings would help you to share your passion and meet other like-minded people and these will re-commence when the current situation stabilises.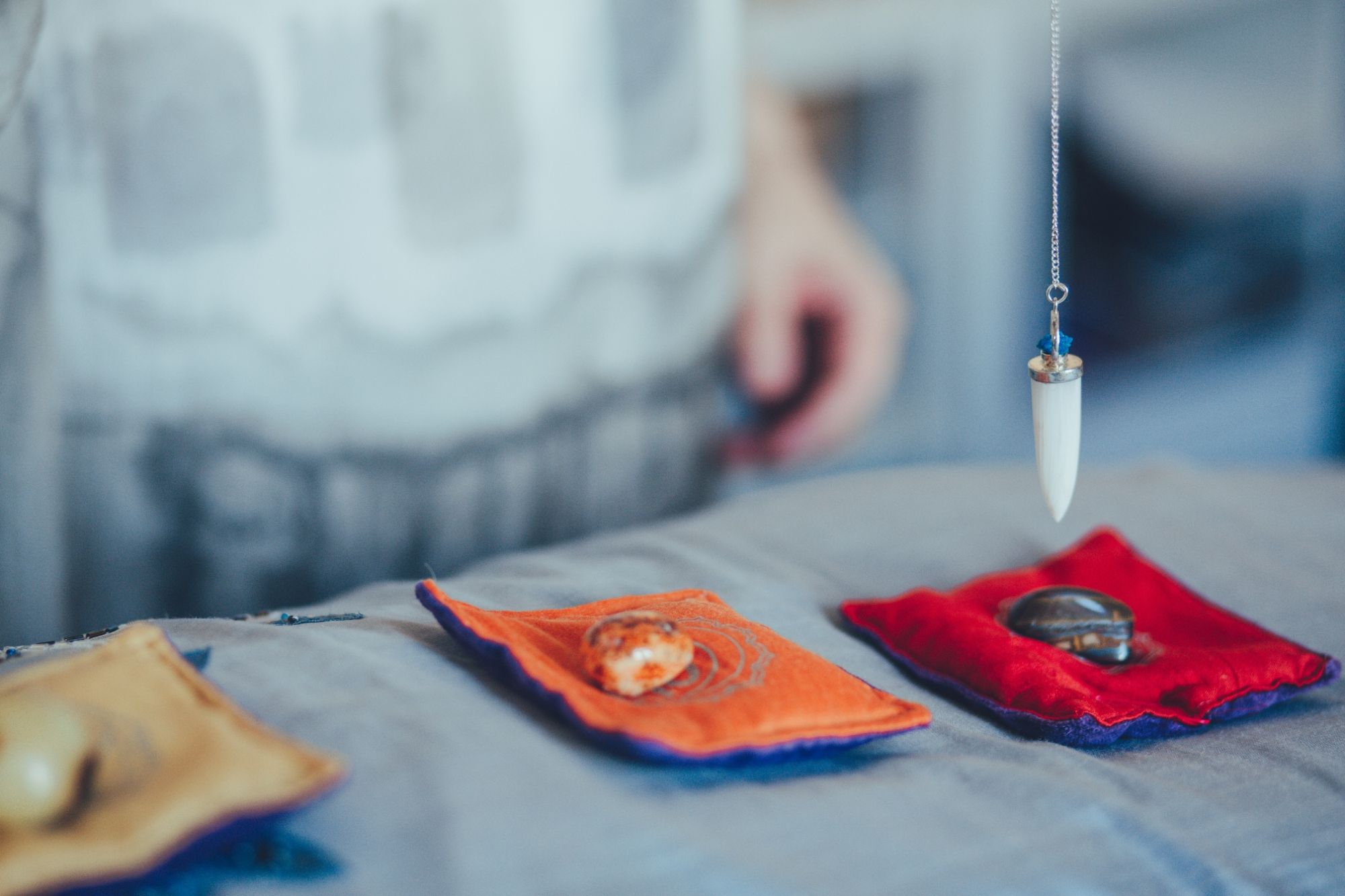 ALREADY WORKING WITH CRYSTALS?
When the current situation stabilises I shall be organising one or two day workshops on specific topics for CPD purposes and to further your knowledge and experience.
Or, if you are interested in taking your Crystal Therapy in a new direction you might like to look into the Five Elements Stone Medicine Course (the fourth stage of the Crystal Energy Practitioner Course)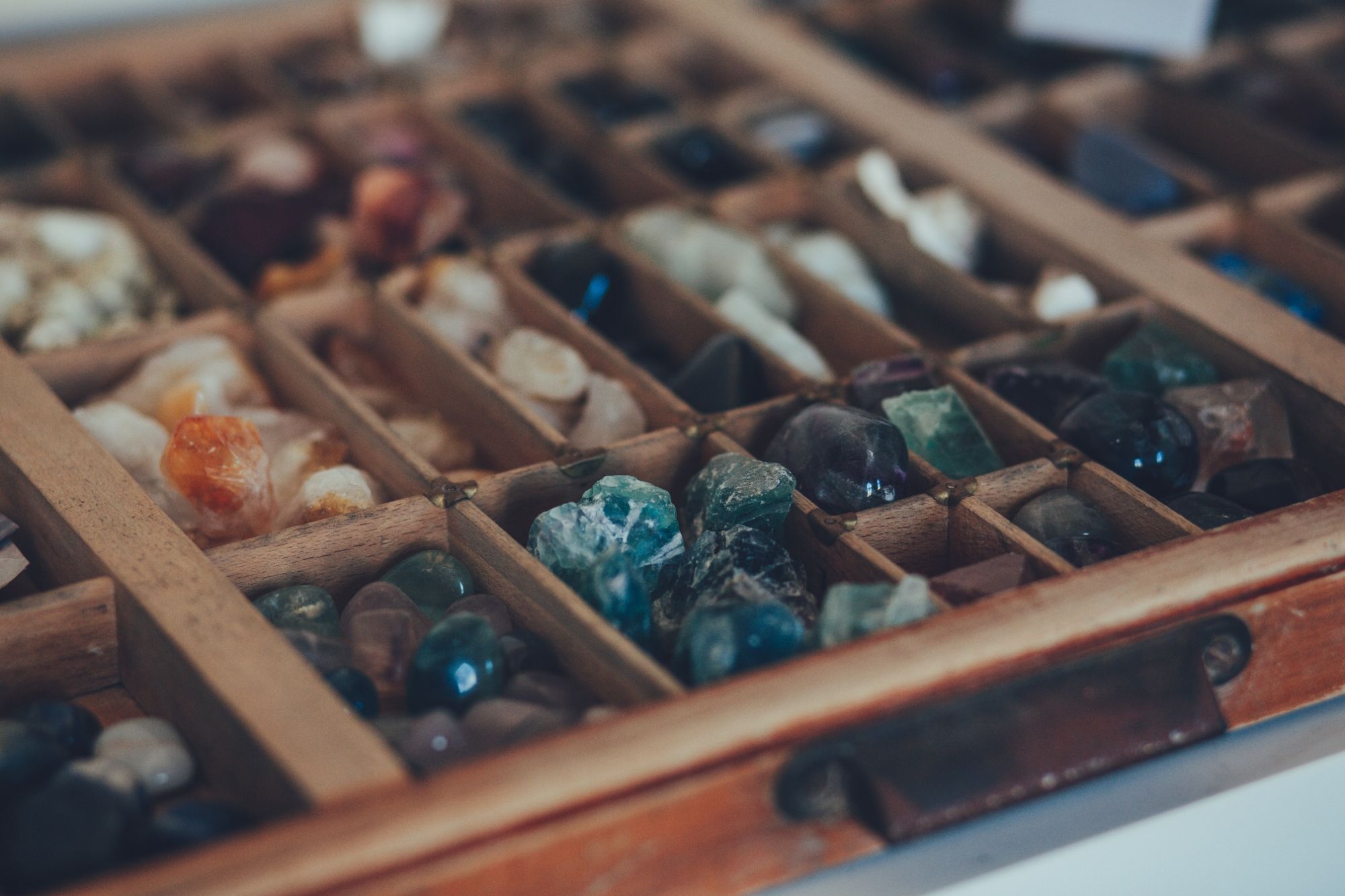 If you are interested in becoming a crystal therapist (whether you are already a complementary therapist or not) then the Crystal Energy Practitioner is the course for you!
It is a blended learning course which takes a minimum of two years to complete and is done in three stages, with an optional fourth stage of 'advanced' learning.
The theory and assessment are online, with in-person training days for practical work and observational assessment once restrictions have eased or been completely lifted.
(PLEASE NOTE: For this level of training you will require a suitable A&P qualification. If you do not have one then I offer a selection of courses you can purchase for homestudy here)